Give solidarity to Luton airport security staff
May 10, 2019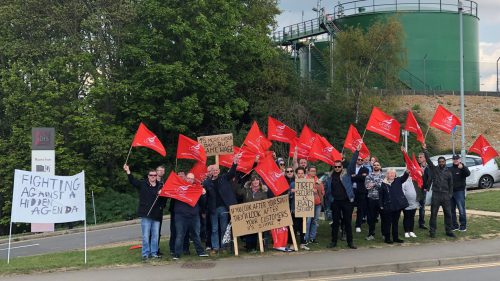 Around 120 security staff at Luton airport entered the second phase of strike action 7 May to 13 May, following 5 days of action over the Mayday bank holiday. The Unite union members voted by over a 90 percent majority for action.
The workers are opposed to a new shift pattern that would mean working an additional 15 days a year.
Unite regional officer, Jeff Hodge said: "Luton Airport is taking a very heavy- handed approach by trying to force security guards to work an extra 15 days. As a result, the airport has now provoked strike action over the bank holiday weekend.
"Security guards at Luton Airport work hard and have an incredibly important job to do. The airport needs to take responsibility for the staff shortages by doing what's needed to recruit new staff rather than heaping all the burden on to its workforce.
"The union offered to put the strike on hold to allow talks to continue but management is pressing ahead with its changes. The airport now faces further serious disruption unless management urgently enters into genuine negotiations."
For further information click here>>
We encourage workers to send letters of solidarity to jeff.hodge@unitetheunion.org
The union is also asking for donations.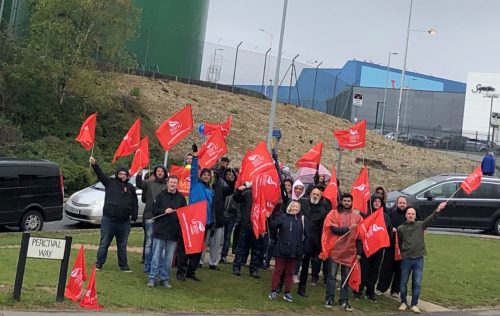 Tags: industrial action, Luton Airport, security staff, solidarity, strike, Unite the Union