The ITF makes a difference at the ICAO ATRP meeting in Dakar, Senegal
November 7, 2023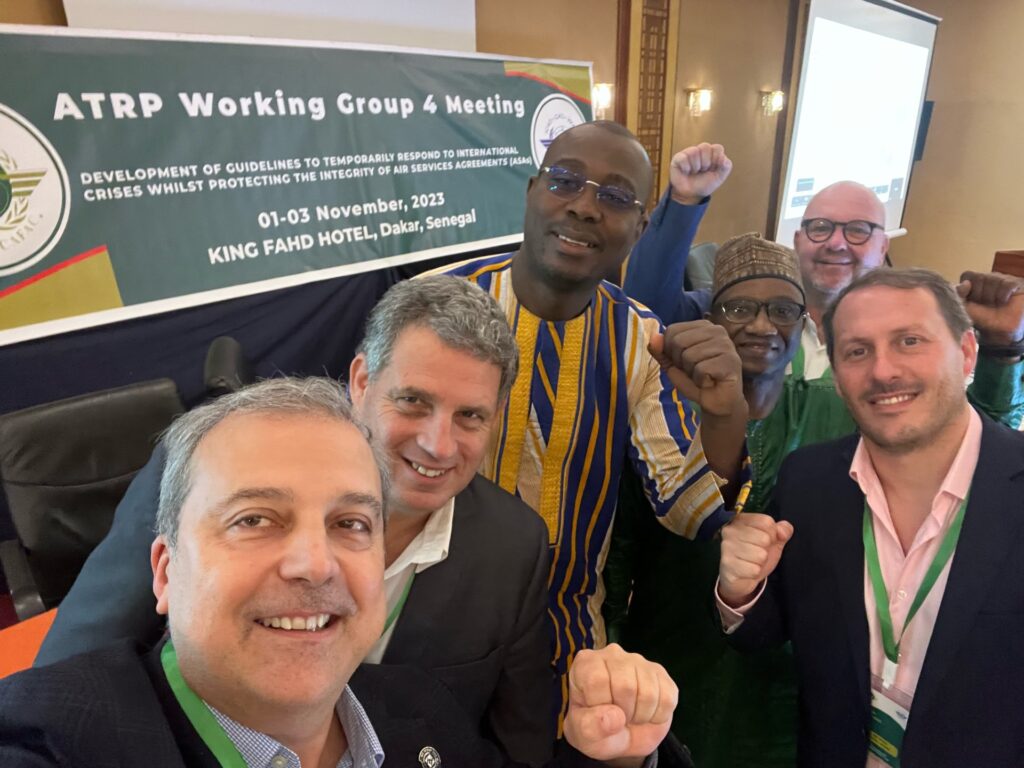 The International Transport Workers' Federation (ITF) was a strong voice for aviation workers at the ICAO Regulatory Panel (ATRP) meeting in Dakar, Senegal, from 1 to 3 November 2023. The ITF joined forces with the International Federation of Airline Pilots' Associations (IFALPA) and was represented by ITF aviation affiliates from Germany, the USA, West Africa and Argentina to influence the regulatory agenda for the future of the industry.
One of our main achievements was to ensure that social dialogue was included in the regulatory discussions. This means that workers' representatives will have a say in the development and implementation of new standards and regulations that affect their working conditions and safety.
The ITF Civil Aviation Section Secretary Gabriel Mocho Rodriguez delivered a presentation on the importance of learning from the best practices during the pandemic, where unions were involved in negotiations on government support packages that were crucial to help the industry recover quickly with trained and skilled workers. He also highlighted the need to address the social and environmental impacts of aviation and to promote decent work and fair competition.
Bayla Sow, the ITF African Regional Deputy Secretary, stressed that there is a need to develop the aviation industry within the region before opening the African skies to foreign operators. He called for more investment in infrastructure, training and safety to ensure that African aviation workers can benefit from the opportunities of a growing market.
The discussions in Dakar will lay the foundation for the full global ICAO ATRP meeting in 2024, where some states will continue to push for a global liberalised environment for the aviation industry. The ITF will ensure that proper labour protections are the basis for any new instruments.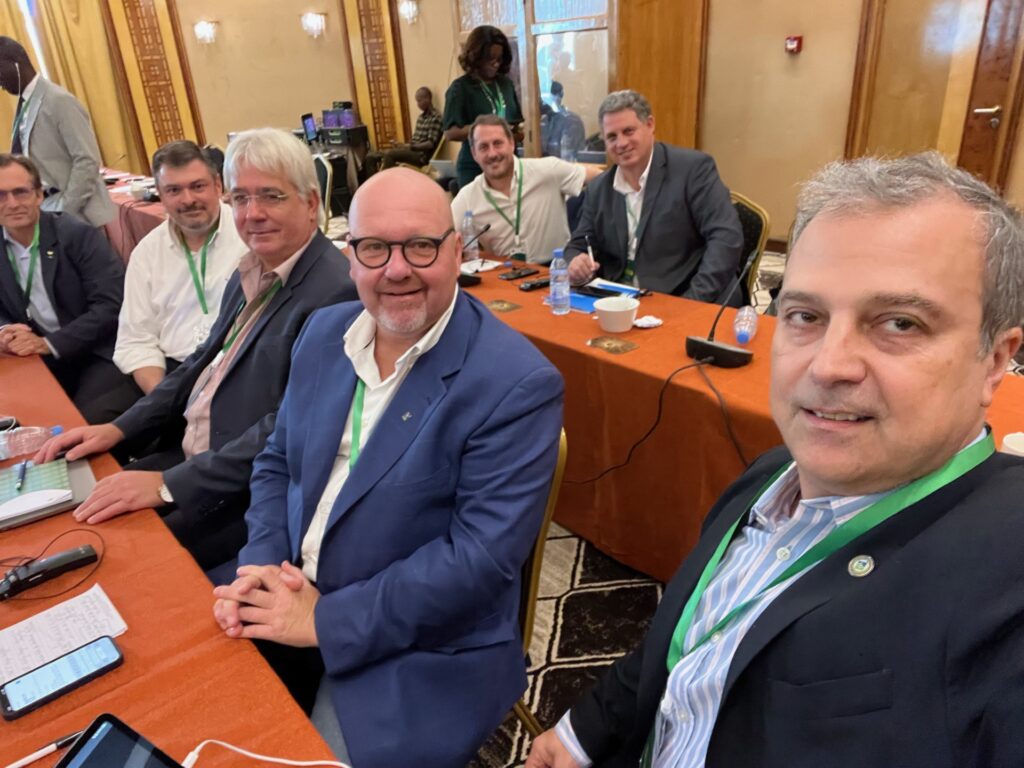 We will also continue to advocate for a closer cooperation between ICAO and the International Labour Organisation (ILO) as agreed in the conclusions of the Technical Meeting on a green, sustainable and inclusive economic recovery for the civil aviation sector to benefit from the expertise of the ILO in supporting mobile workers to face the challenges of an increasingly globalised industry.
Tags: ATRP, ICAO, IFALPA, ILO, liberalisation, social dialogue