Major new ANSP research forthcoming from international federations
August 29, 2020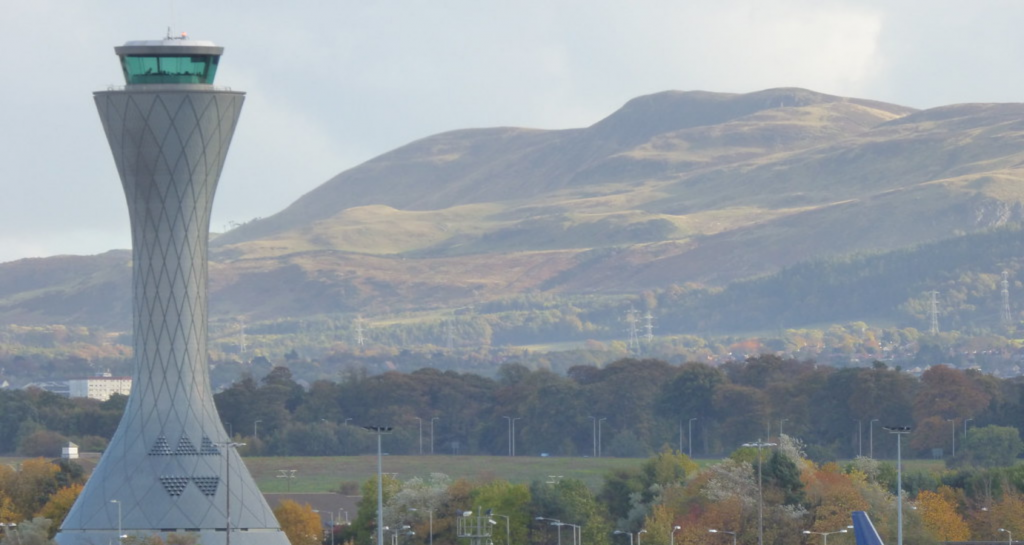 The bodies representing aviation workers worldwide are commissioning landmark new research into the future of air navigation service providers (ANSPs).

The Covid-19 pandemic is demonstrating the renewed importance of public services and infrastructure across our societies. As the bodies which manage our airspace, ANSPs play a critical role in both global health emergencies and more ordinary times. ANSPs ensure that airlines can transport goods and people quickly and safety across the world.

However, there are growing concerns that the current financial and regulatory model for ANSPs is unsustainable. With funding tied to airline operations, the collapse in demand due to Covid-19 has led many ANSPs into serious financial difficulties. Crucially, highly skilled workers are being laid off in order to cut costs, risking the permanent loss of expertise which the aviation sector needs to restart after the crisis.

It is vital for the global economy that governments, businesses, unions and multilateral institutions work together on building a sustainable model for ANSPs. To this end, the international federations representing aviation workers worldwide are commissioning research to inform a new policy framework for air navigation.

The International Transport Workers' Federation (ITF), International Federation of Aeronautical Information Management Associations (IFAIMA), International Federation of Air Traffic Controllers' Associations (IFATCA) and International Federation of Air Traffic Safety Electronics Associations (IFATSEA) have already been cooperating during the Covid-19 crisis. In May they published a joint statement calling on governments to provide immediate financial and regulatory support to ANSPs to support the emergency response effort.

Now, all four federations are keen to collaborate on determining the future of ANSPs. The new research is due to be completed by the end of the year and will be publicly available. Please get in touch with the ITF if you are interested in receiving a preview of the findings and recommendations.
Tags: ANSP, COVID-19, IFAIMA, IFATCA, IFATSEA, infrastructure, public services, research