ITF protests JAL job losses
July 22, 2011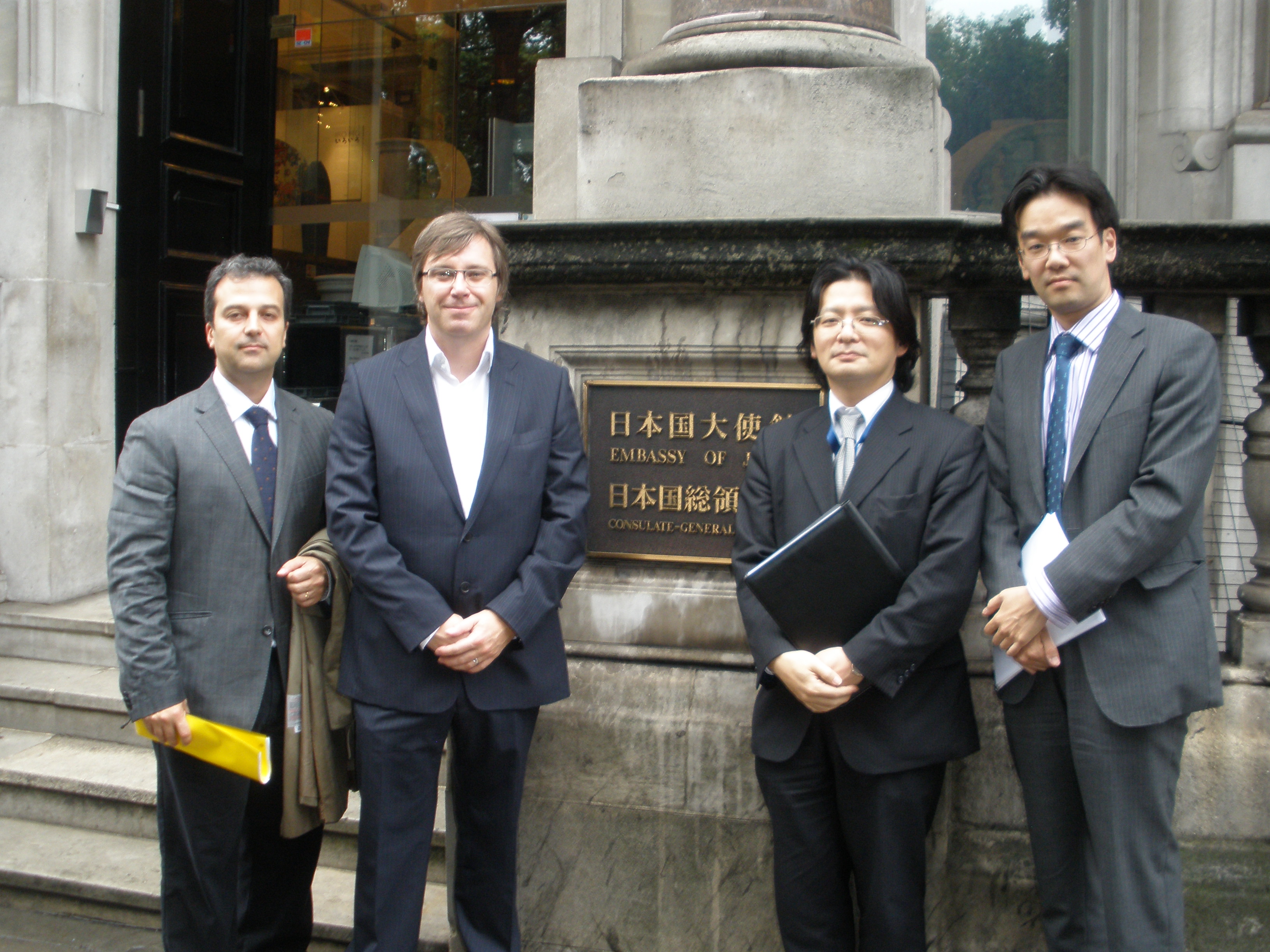 The ITF has protested to the Japanese government over the forced dismissals of workers at Japan Airlines (JAL) – even though workforce reduction targets had already been met through voluntary redundancy.
ITF and Unite the Union representatives this week visited the Japanese Embassy in London to hand over a resolution passed by ITF aviation unions requiring the Japanese government to intervene to halt the dismissals and ensure that the company abides by national and international law and consults with workers and their unions when considering any such substantial job cuts.
Gabriel Mocho, ITF civil aviation secretary, commented: "Despite having met the set personnel reduction targets JAL has gone on to impose swingeing compulsory redundancies – ignoring efforts by unions to discuss ways to reduce labour costs. The ITF and its member unions are supporting our colleagues in Japan who are taking the company to court and to the ILO (International Labour Organization) over this matter."
This was the first in a number of visits to Japanese embassies that will be made by ITF-affiliated unions.