ITF calls for civil aviation authorities worldwide to ground Boeing 737 MAX 8 aircraft
March 12, 2019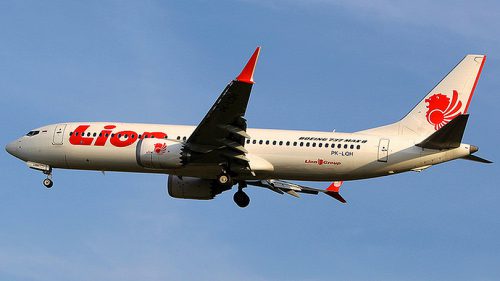 The International Transport Workers' Federation (ITF) welcomes the recent grounding of Boeing 737 MAX 8 aircraft, and is calling on all remaining civil aviation authorities to follow suit to ensure the safety of both passengers and workers.
The recent tragedy in Ethiopia is the second incident in the past six months where a Boeing 737 MAX 8 has crashed in similar circumstances. Serious questions are now being raised worldwide about the safety of these aircraft and whether they are fit for continued operation.
Many ITF-affiliated unions have taken already taken action to protect their members, such as the Argentinian pilots' union APLA, which has instructed members not to fly the MAX 8. ITF welcomes such actions, which have been enforced to protect workers and the wider flying public.
A number of civil aviation authorities have already banned the MAX 8 from their airspace. We are calling on all remaining authorities to join this ban as a preventative measure until all conceivable assurance is made that these aircraft are safe to fly.
Gabriel Mocho Rodriguez, ITF civil aviation secretary, said: "Aviation authorities must take all necessary action to ensure the safety of aviation workers and the flying public remains their number one priority. It is also crucial that the investigation leads to all necessary safety actions being taken in order to ensure aviation remains the safest form of transport."
Tags: accident, aviation authorities, Boeing 737 MAX 8, flight safety